Are you thinking about investing on upgrades for your home to get it ready to sell?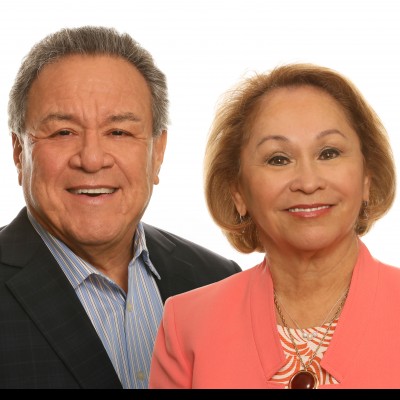 Pedro Cabezas
Pedro and Maria, live and work in north Texas. Together, we help client home Buyers and Sellers fulfill their Residential Real Estate needs with the best possible result. We make this our most important priority by understanding what they need, delivering results, with a great client experience.
In every relationship we enter, we focus on earning clients' trust and as a result of our performance, earn the privilege of becoming their real estate resource for life.
We are both fluent in Spanish and able to explain the complexities of the real estate process in the native language of many our Texas residents.